BALLOONS OVER HUE will be the place for entertainment and bring the new feelings and the most memorable experiences in your life. This is the unique form of entertainment that is attracting the curiosity and brings a new and unforgettable impression for the tourists. Try one time this experience of flying in the sky along with the hot air balloon, it's definite that is a beautiful memory which is engraved in everyone's heart.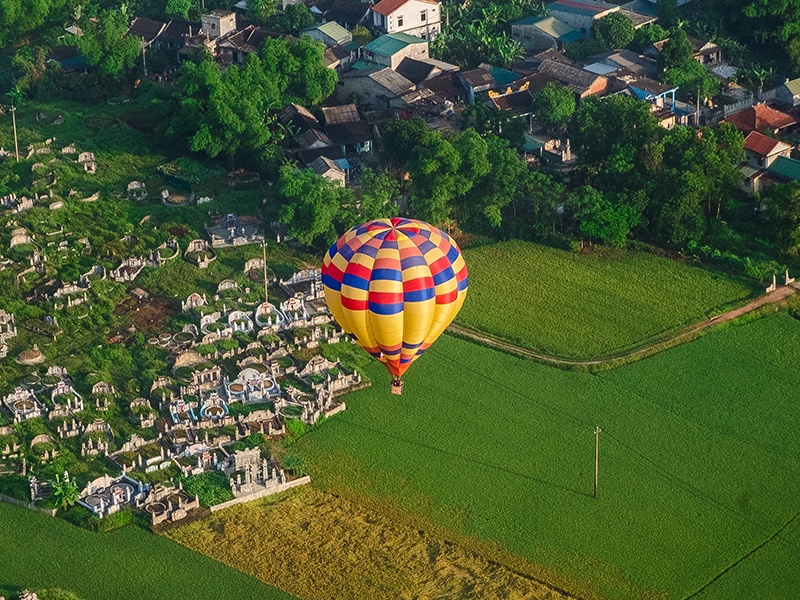 To ensure the level of priority and the number of participants, we – organizers will open the registration form.
Please fill in the registration form in advance to get a chance to join BALLOON OVER HUE for yourself
INFORMATION TO PARTICIPANT
HOT AIR BALLOONS TETHER FLY
HOT AIR BALLOONS FLY FREELY

– Flying up and down in place at the height from 30m to 50m

– Move slightly in the space of the airport


– Flying time: 5 minutes

– Flying at the height from 200m to 500m, move with the wind in a radius from 3km to 5km

– Each flight is from 40 minutes to 45 minutes.

Time: At every weekend from 5:30 pm, 6 pm to 8 pm

Discovering the natural landscape of Hue city with the service of flying freely which is reserved one – day in advance on weekdays.

Time: from 6 am to 8 am. Flying every day.

Ticket price: 180.000 VND/ person
Ticket price: 6.500.000 VNĐ/ person

The flight schedule can change because of the weather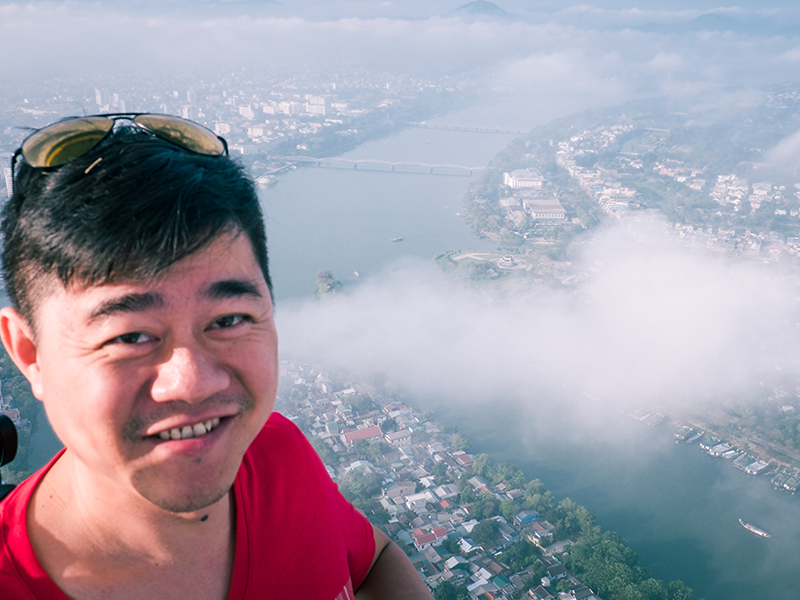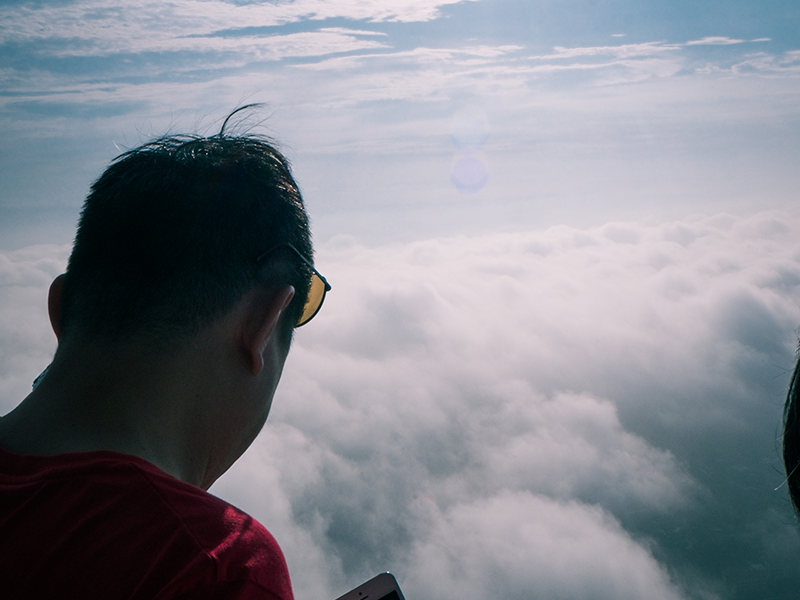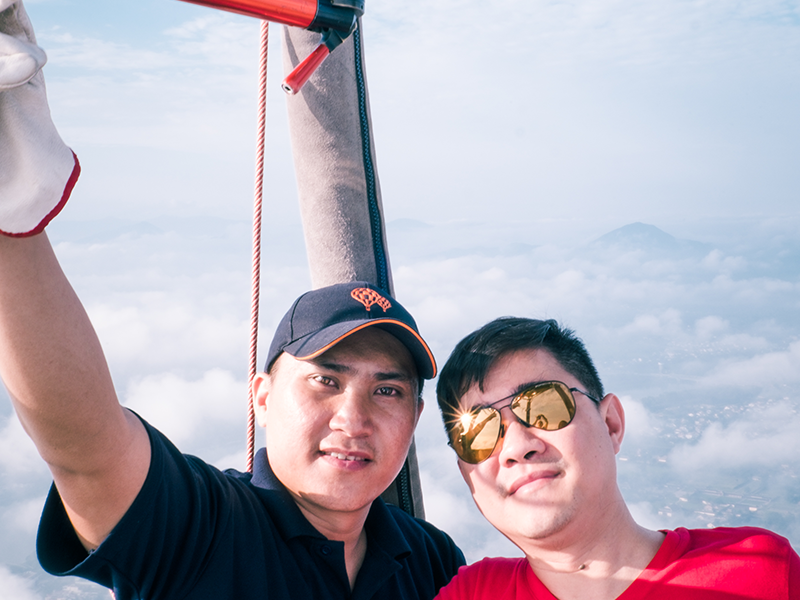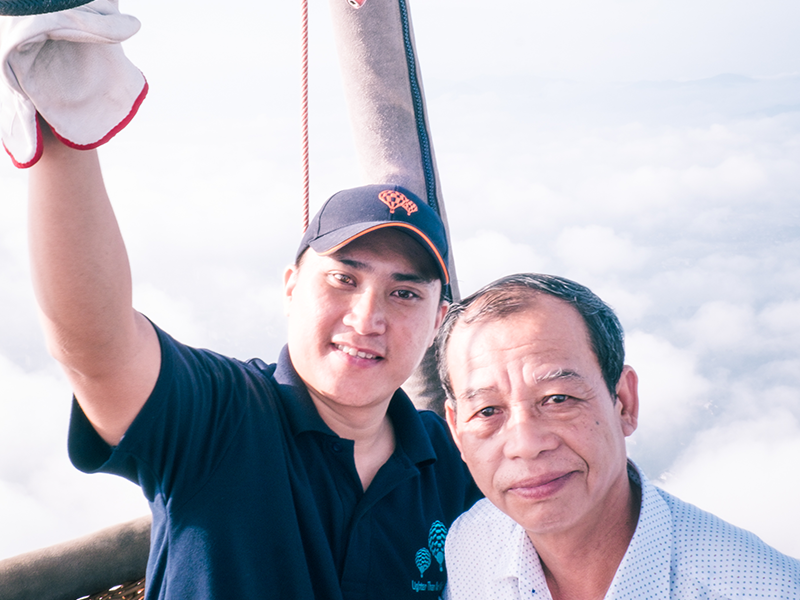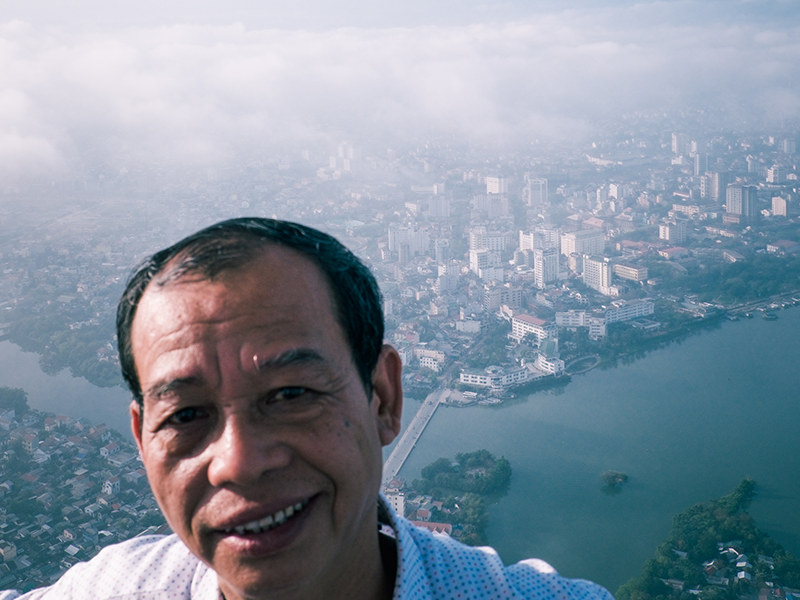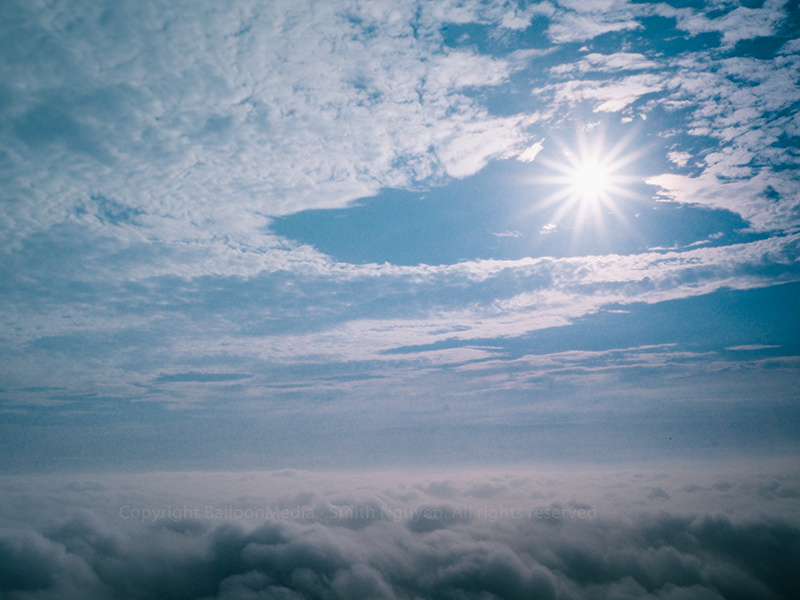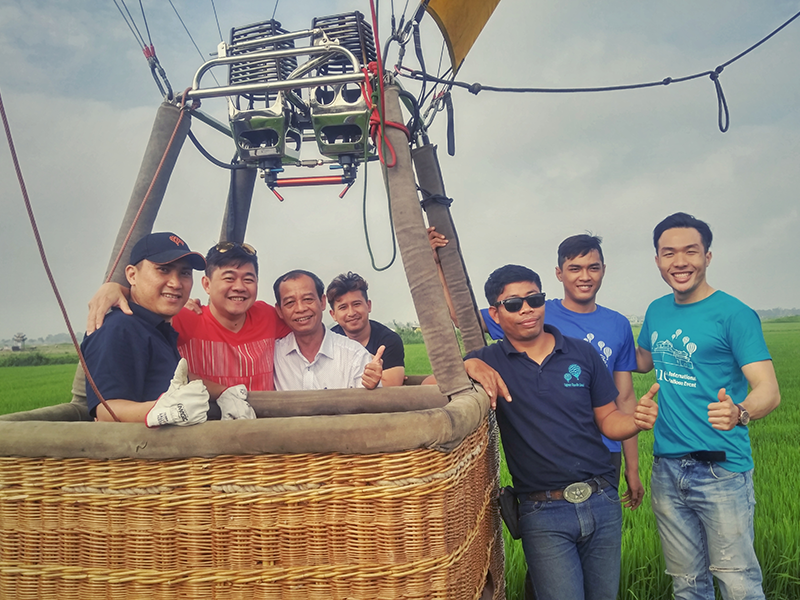 Along with your relatives and friends to experience on the hot air balloon on holidays, why not? Please believe in us, you will always remember these unforgettable memories.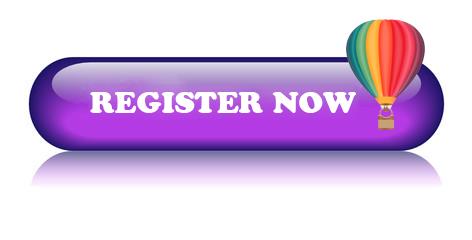 IF YOU HAVE ANY PROBLEM AND NEED TO CONSULT NOW, PLEASE DON'T HESITATE TO CONTACT US:
☎09 4444 5180 (VIETNAMESE TOURISTS)
☎09 7419 2177 (INTERNATIONAL TOURISTS)
✉Email: balloonsoverhue@gmail.com