BALLOONS OVER HUE introduces a unique travelproducts which is being loved, that is to fly along with the hot air balloon. Nowadays, our company provides the hot air balloon service for domestic tourists and international tourists that come to Thua Thien Hue province.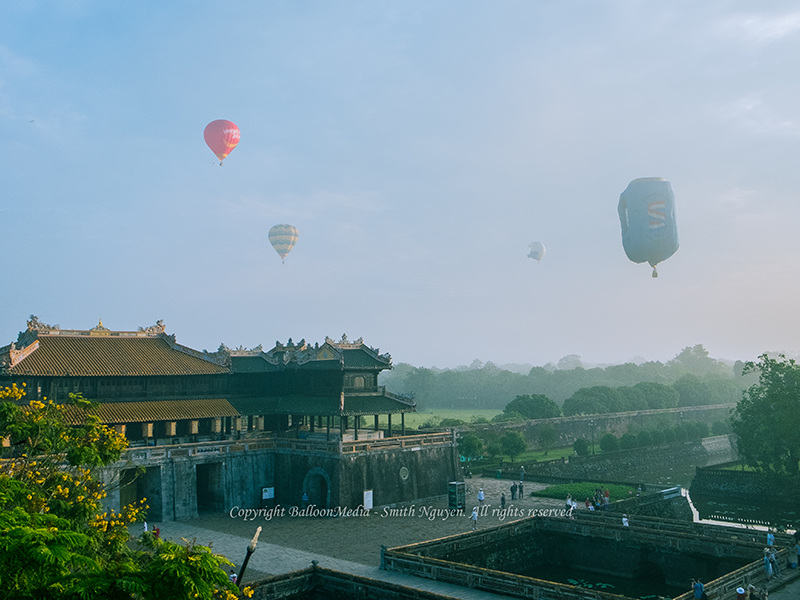 The tourists will be experienced the feeling of being immersed into the wind and see the charming scenery of Huong river, Trang Tien bridge… From the clouds in the sky, the beautiful space of Hue city will bring to tourists indescribable feelings.
BALLOONS OVER HUE'S BONUS POLICIES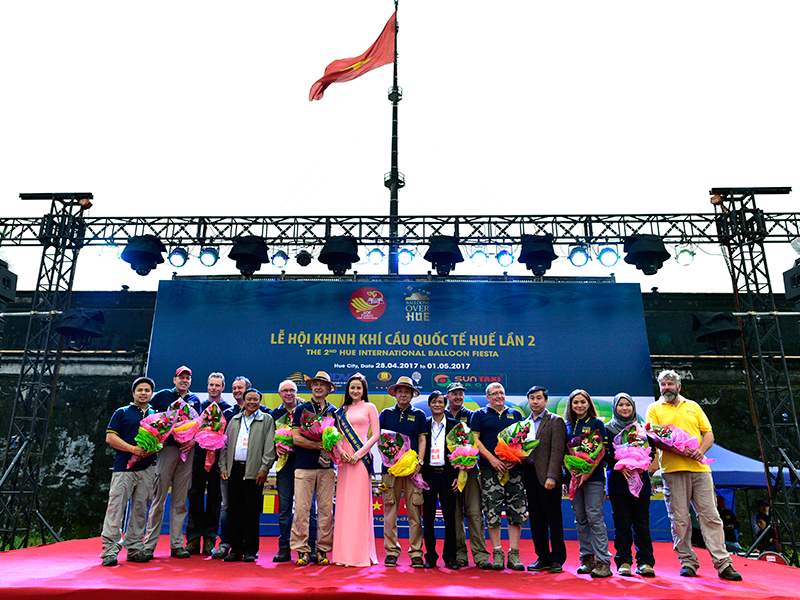 To encourage the spirit and create the inspiration more on the occasion of participating in flying with the hot air balloon along BALLOONS OVER HUE, we will open the most outstanding awards in this event.
Through our event BALLOONS OVER HUE, we will offer some bonuses for travel companies and customers.
Promisingly, in this event, we will bring to customers the most impressive and memorable experience about the travel form of our hot air balloons.
We really hope that we collaborate with domestic and international travel agencies about this unique travel product. Through that, our company and other travel agencies will create a new vitality for Vietnam tourism together.
Please contact to the company through the following email: balloonsoverhue@gmai.com to know the company's bonus policy for partners in details.